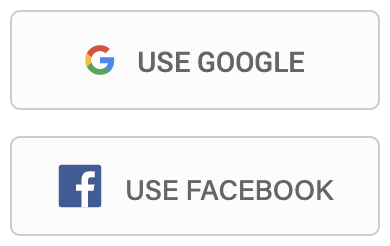 Just a quick note to announce some improvements to the Dashboard:

Smart Archiving: If you don't manually archive a call, proposal, or administrative session, the system will automatically archive it for you. (You can still access archived items, they're just on a separate archive page.) Calls are automatically archived one year after being activated, while proposals and administrative sessions are automatically archived when the call is archived.
Additional Details: The call, proposal, and review listings now display the organization(s) responsible for the call, while call and proposal listings now display when they were last edited and by whom.
Direct Actions: Select actions for calls and proposals are now available directly from the Dashboard. Key actions, like viewing reviewer comments and managing session materials, are always visible. Secondary actions, like delete and archive, are hidden by default but can be made visible by clicking on a toggle.
Call Logos: We're expanding our branding efforts for calls once again, this time by displaying call logos along with each listing.
We hope everyone likes the changes. If you have any feedback, be sure to let us know!