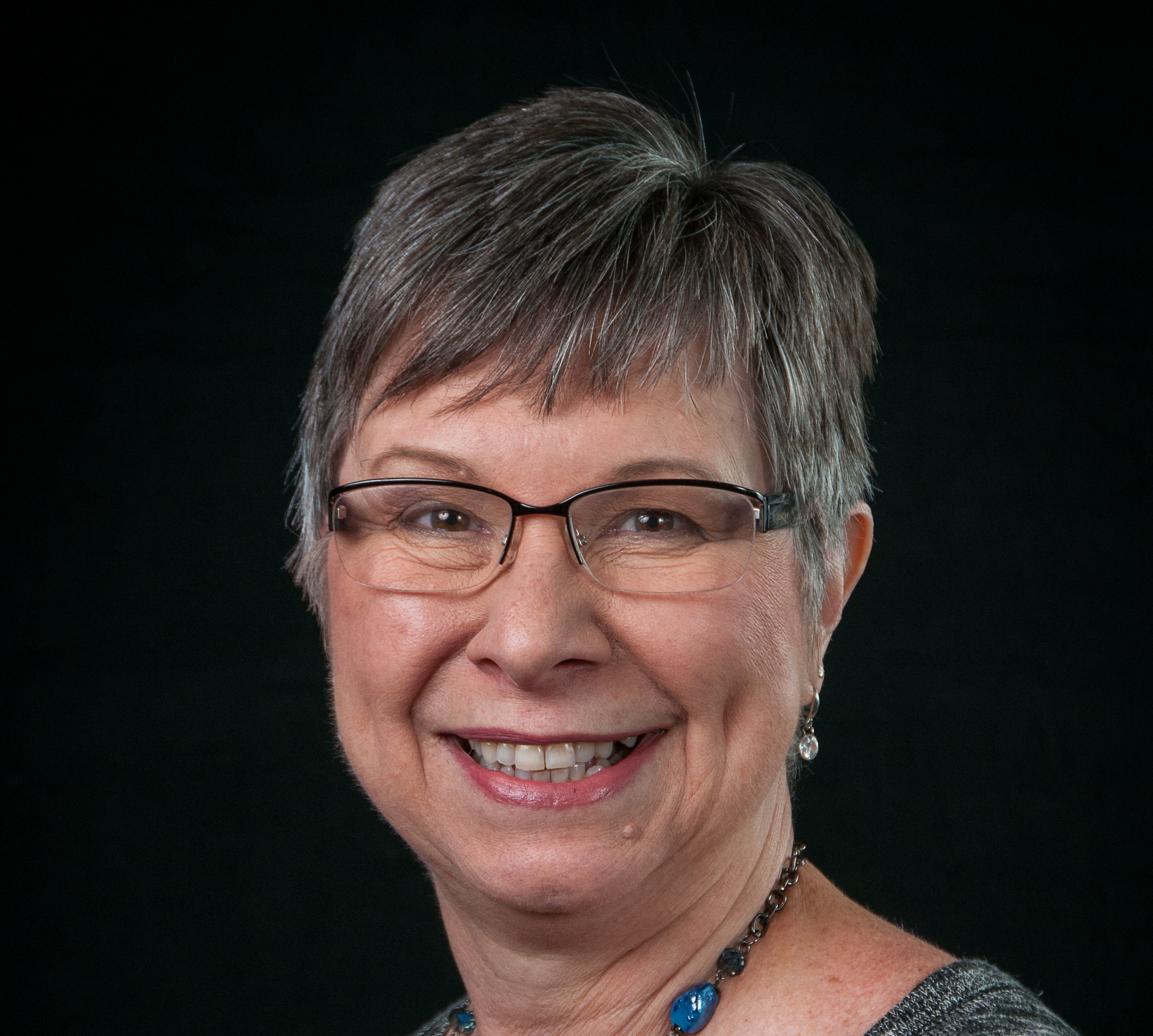 This time of year we are especially thankful for our users. In an effort to get to know them better, we recently caught up with one of our most loyal call admins, Dr. Ginger Phillips (right). Ginger is President of association-management company Arden Solutions in Belleair Bluffs, Florida.
PS: Tell us a little about yourself and how you first discovered ProposalSpace.
GP: The short answer is I help professional associations get organized. One of the many services I offer is helping an association manage its annual conference, including selecting session speakers. After searching for a quality, secure, and affordable abstract management system, I found ProposalSpace when I used it to submit my own proposal to an association to which I belonged, and have been using the site ever since with my clients. As a matter of fact, I like it so much I spent some time in the ProposalSpace booth at an ASAE conference a few years ago telling people what a great product it is. I'm a big fan.
PS: How long have you been using ProposalSpace?
GP: I've used ProposalSpace for over six years. In that time I've managed about 25 calls for six different associations. I keep coming back because Dan keeps making the site better, which in turn makes my job easier. I love being able to pull forward calls from previous years, easily make changes, and quickly publish without getting a headache.
PS: Is there any specific feature you like?
GP: There are so many! I like the copy feature because, while every conference is slightly different from year to year, a majority of the details remain the same. It's convenient to just click a button and have all of the settings copied over so I don't have to enter them again. I also like how easy it is to use the Advanced Scheduling Module. I just drag and drop sessions and it automatically checks for conflicts to keep me from scheduling someone in two places at the same time. The Publishing Module is great because it allows the entire program to be displayed on a client's website without having to download and upload files every time there's a change. It also lets speakers upload session materials, which are then immediately available for download. No more collecting and distributing handouts! More generally, I like that I can manage multiple calls from one place and have complete control over everything. If I need to make a change, I just pull up the call and it's done. There's no need to go back and forth with someone and then wait for the change to work its way through their system.
PS: You mentioned that you work with several associations. Tell us a little more about your business.
GP: Arden Solutions provides a number of organizations with integrated expertise in association management, professional development, and the business of meetings. Some of our clients include the Academy of Financial Services, the American Council on Consumer Interests, and the University of South Florida Office of Research. Our team has formal education combined with over 60 years of experience in association management, continuing professional education and professional meeting planning. We help with the numerous needs an association might have, from hiring paid staff for the first time to selecting proven vendors, like ProposalSpace.
PS: Anything else you'd like to share?
GP: ProposalSpace is a great find for anyone who manages a call for abstracts or proposals. In my opinion, it's the best option out there. Trust me, I've looked!
---
Special thanks to Dr. Ginger Phillips for taking time out of her busy schedule to chat with us. For more about Ginger and Arden Solutions, check out the Arden Solutions website at www.ardensolutions.com.